Dear friends,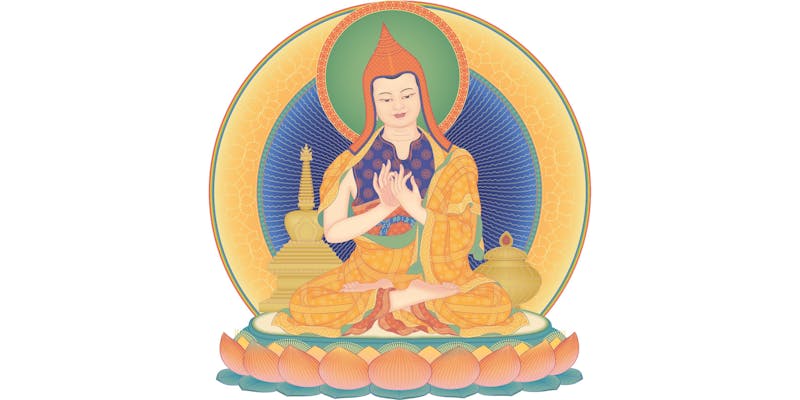 Geshe Samdup will be continuing teachings every other week on Lojong starting this Wednesday. Lama Yeshe Ling Toronto would like to invite you to join us for alternating weeks for the Lojong meditation and discussion group.
For more details on programs and events in Toronto, Please visit Lama Yeshe Ling Toronto or follow the Toronto Facebook Page.
To view events on our page please see the Toronto Tab on the top right.